Robert Nesta "Bob" Marley, OM (6 February 1945 – 11 May 1981) was a Jamaican singer-songwriter and musician. He was the rhythm guitarist and lead singer for the ska, rocksteady and reggae bands The Wailers (1964–1974) and Bob Marley & The Wailers (1974–1981).
In 1963, Bob Marley, Bunny Wailer, Peter Tosh, Junior Braithwaite, Beverley Kelso, and Cherry Smith formed a ska and rocksteady group, calling themselves "The Teenagers". They later changed their name to "The Wailing Rudeboys", then to "The Wailing Wailers", at which point they were discovered by record producer Coxsone Dodd, and finally to "The Wailers". By 1966, Braithwaite, Kelso, and Smith had left The Wailers, leaving the core trio of Bob Marley, Bunny Wailer, and Peter Tosh.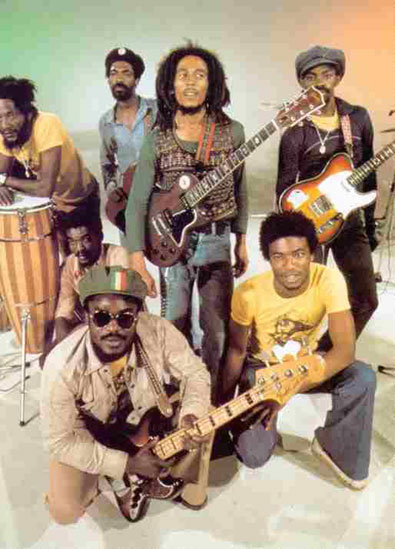 Marley remains the most widely known and revered performer of reggae music, and is credited with helping spread both Jamaican music and the Rastafari movement to a worldwide audience.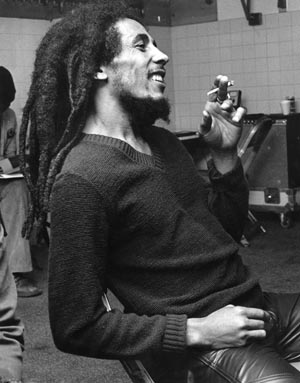 Marley's music was heavily influenced by the social issues of his homeland, and he is considered to have given voice to the specific political and cultural nexus of Jamaica.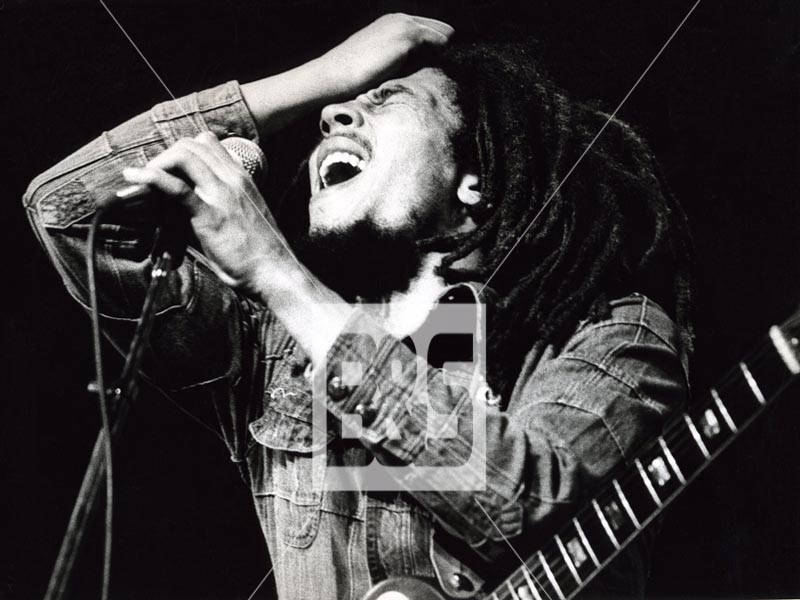 His best-known hits include "I Shot the Sheriff", "No Woman, No Cry", "Could You Be Loved", "Stir It Up", "Jamming", "Redemption Song", "One Love" and, together with The Wailers, "Three Little Birds", as well as the posthumous releases "Buffalo Soldier" and "Iron Lion Zion". The compilation album Legend (1984), released three years after his death, is reggae's best-selling album, going ten times Platinum (Diamond) in the U.S., and selling 20 million copies worldwide.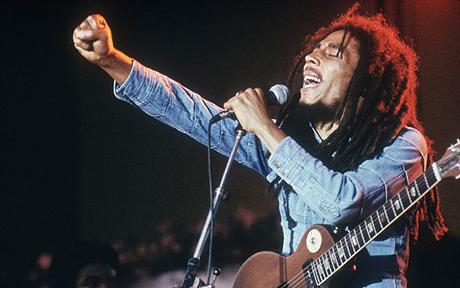 Although Marley recognised his mixed ancestry, throughout his life and because of his beliefs, he self-identified as a black African, following the ideas of Pan-African leaders. Marley stated that his two biggest influences were the African-centered Marcus Garvey and Haile Selassie.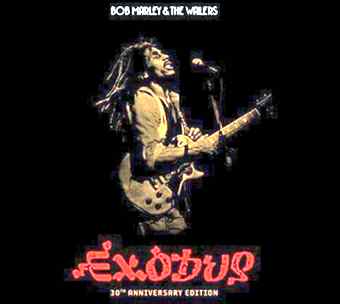 A central theme in Bob Marley's message was the repatriation of black people to Zion, which in his view was Ethiopia, or more generally, Africa. In songs such as "Black Survivor", "Babylon System", and "Blackman Redemption", Marley sings about the struggles of blacks and Africans against oppression from the West or "Babylon".