Canadian-based dancehall artiste, Razor B made December the month for his fans to remember as he performed on stages across Jamaica, appeared on television in England and Jamaica, and connected with fans on radio in Jamaica, Atlanta, The Cayman Islands and Bermuda!
"It was a whirlwind" said Razor B from his home in Toronto. "I was blessed with the opportunity to do back to back shows which gave me a chance to interact with my fans. They felt my energy and it was great!"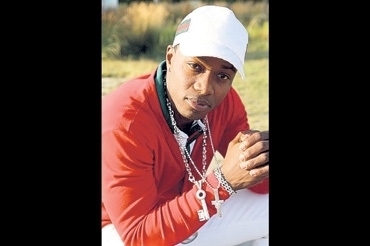 From the poster signing for the Sting launch on December 3, to the Claro Community Fair on December 27, Razor B proved himself as he covered the stages for several shows.
Rounding out his media appearances, Razor B appeared on Hype TV and BBC.
Since the release of the song Hot Girls to the Ring, and the follow up release in We Party, Razor B's Dancehall prominence continues to build. "I've been playing Razor B's songs since they first came out" said Zip FM's hot DJ, Zip Jock Elektra. "People immediately love it; they're good songs." This sentiment has been echoed by Jah Prince from Atlanta.
Razor B is currently shooting the music video for We Party, and the release of a Soca-infused track which comes just in time for the carnival season.