INVESTORS have approached Government with plans to manage and inject capital into the Hope Zoo, the largest open space in Kingston at some 230 acres, Business Observer sources say.
In response, Government will shortly put to the management of the zoo to public tender.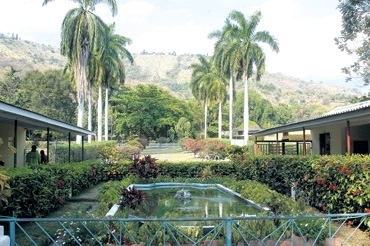 They will (begin) requesting proposals of the management of the zoo," stated the source who opted for anonymity in order to respect protocol.