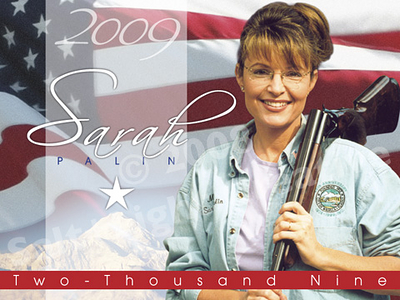 Sarah Palin has spoken out against the critics who have blamed her heated rhetoric - in part, at least - for the shooting and serious wounding of Democrat Representative Gabrielle Giffords in Tucson, Arzona. But her choice of words has again landed the gaffe-prone Tea Party figurehead in hot water.
In a speech delivered by video and posted on Facebook, Palin, who has been unusually silent since the gun rampage on Saturday, writes: "I've spent the past few days reflecting on what happened and praying for guidance.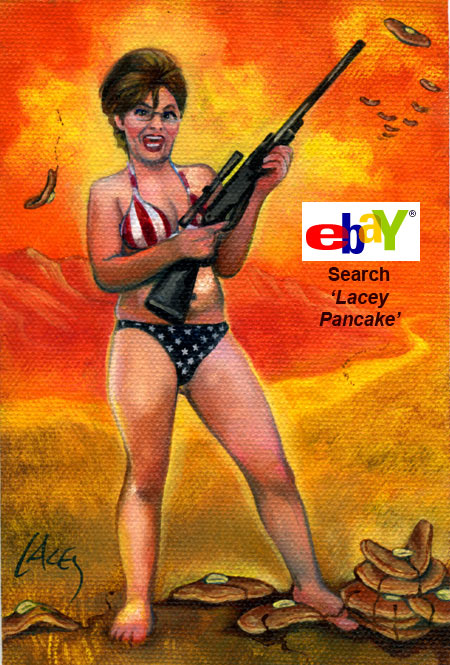 "After this shocking tragedy, I listened at first puzzled, then with concern, and now with sadness, to the irresponsible statements from people attempting to apportion blame for this terrible event."
Palin has been accused of inspiring Jared Lee Loughner's rampage mainly because in March last year her campaign team published Giffords's name on a 'hit list' of politicians along with the message "Don't Retreat, Instead - RELOAD!"
The list of 20 representatives Palin particularly wanted conservative voters to unseat showed an image of a crosshair gunsight over a map of the politicians' constituencies.
In an attempt to defend the "target map", she now says in the Facebook video: "Yes, our debates are full of passion, but we settle our political differences respectfully at the ballot box."
She then has a go at her bete noire, the media - which is where her troubles begin. "Within hours of a tragedy unfolding, journalists and pundits should not manufacture a blood libel that serves only to incite the very hatred and violence they purport to condemn. That is reprehensible."
Palin's choice of the words 'blood libel' has been called insensitive because the expression refers to the myth that Jews use the blood of Christian children to make matzos at Passover. Such tales were used in the past to justify persecution of Jewish people. The problem for Palin is that Giffords is Jewish.
Hank Sheinkopf, a New York-based Democratic political consultant and devout Jew, told Politico: "The comparison is stupid. Jews and rational people will find it objectionable. This will forever link her to the events in Tucson. It deepens the hole she's already dug for herself. It's absolutely inappropriate."
With Palin's statement only serving to wind up her opponents even more, Barack Obama now has to try to put a lid on the highly-charged atmosphere.
Tonight, in Tucson, he will give what many are calling the most difficult speech of his presidency when he addresses a memorial service for the six bystanders who were killed by Loughner.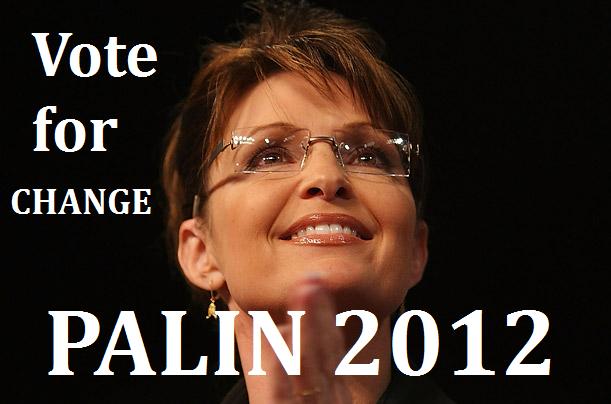 Obama has often been criticised for being too cool - in contrast to Bill Clinton and George W Bush, whose folksy manner helped comfort Americans after the Oklahoma bombing and 9/11.
But, as Samuel Jacobs writes on the Daily Beast today, Obama's coolness could be just what the nation needs at a time when blame over who incited Loughner's actions is flying and cornered right-wing commentators are lashing out at their liberal accusers.